We have booked in 5 Saturday teaching session at the [email protected] centre. To teach different basic fused glass techniques.
January 22nd - 4 season tree curve.
February 19th - Decortate a glass heart hanging.
March 19th - Create your own flower plant buddy.
May 21st - Create your own glass picture.
June 18th - Create your own mosaic hanging, thinking abouyt colours and shapes.
There are 5 sessions in total each an hour long. 10 spaces on each, £25 per session. Please book via the [email protected] centre.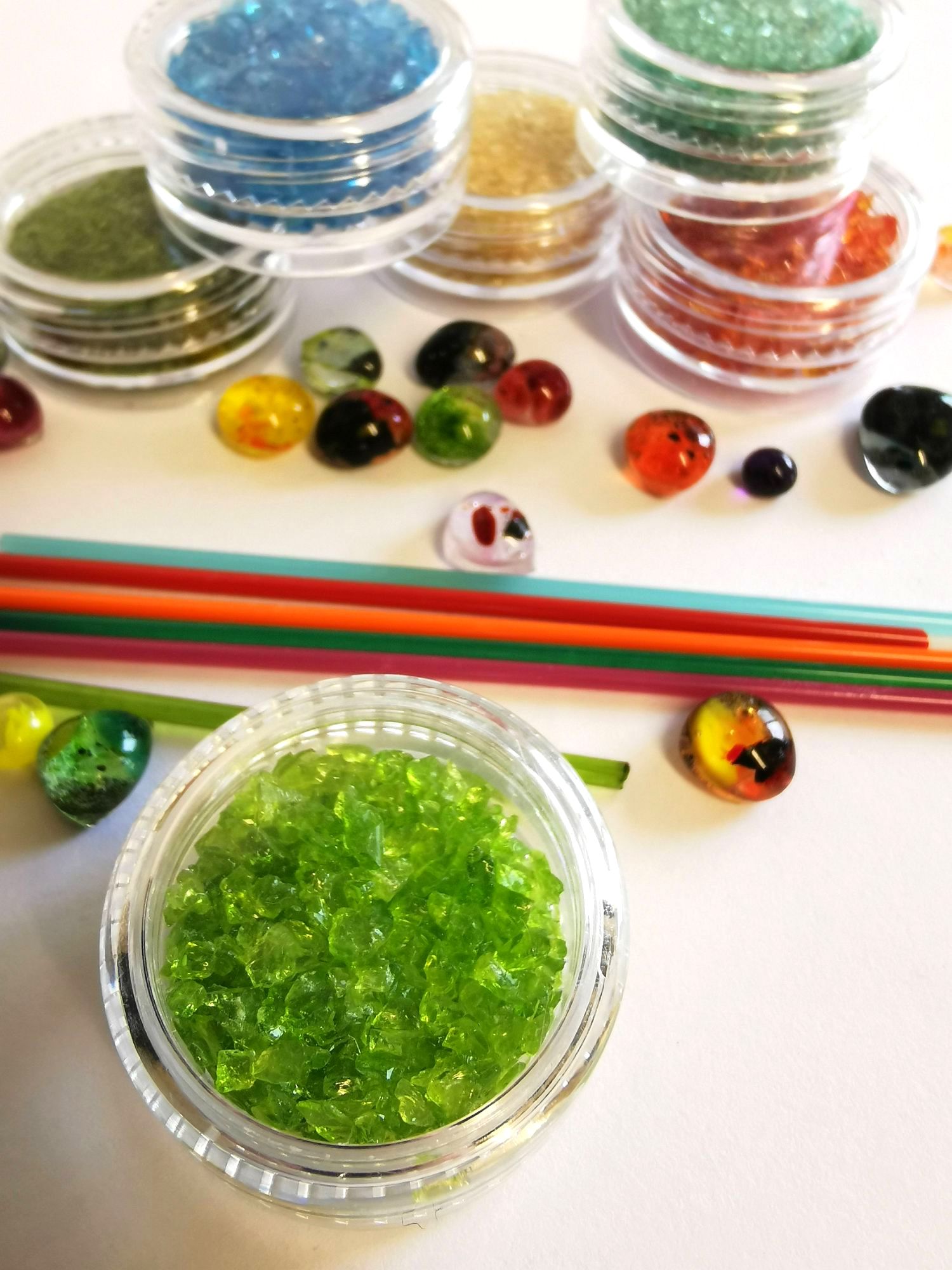 After much sucsess with our Hamshire Open Studio 2021 make your own picture courses. We have teamed up with Sea Sky gallery to run some glass courses. Courses at Sea Sky Gallery to be announced for 2022.
Sea Sky Gallery in Hamble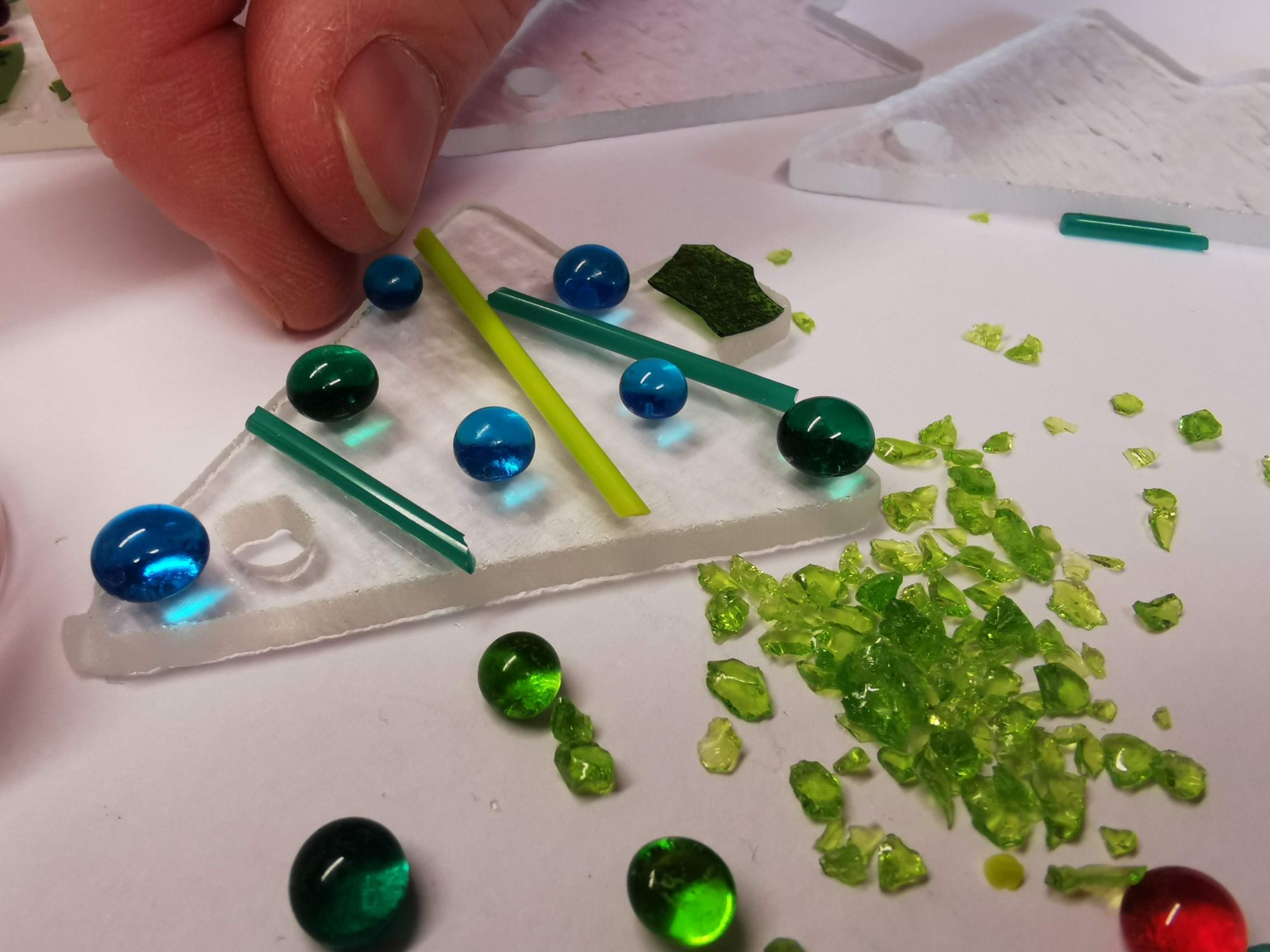 Make your own fused glass picture kits.
If you have ever wanted to have a go at making your own fused glass art, this is the perfect experience. We strongly believe art should be for every body.
Fused glass home kits are availble in our shop.
All materials and tools are provided.
In your kit you will design and make your piece, then send it back and we we will fire it. We post the completed picture out to you within the next few weeks.